Welcome to Wanda Bangladesh, your premier destination for professional industrial polished concrete floors. We are a team of experienced professionals who specialize in providing top-quality flooring solutions that are both functional and aesthetically pleasing.
We understand the importance of having a durable and reliable industrial floor that can withstand heavy usage, harsh conditions, and extreme temperatures. That's why we use only the highest quality materials and state-of-the-art technology to produce floors that are not only durable but also beautiful.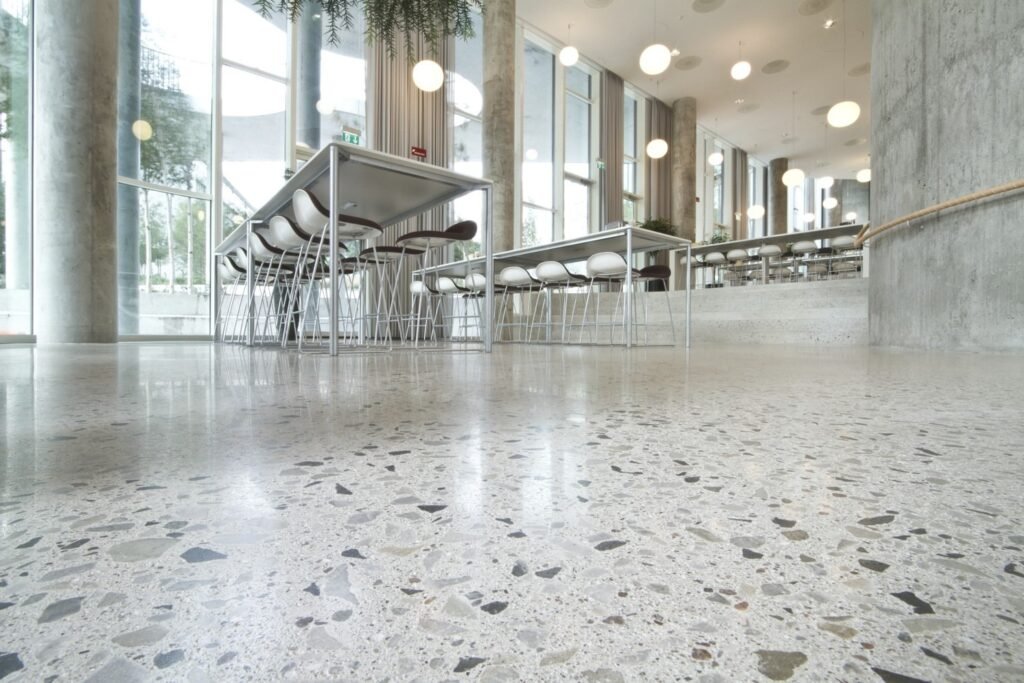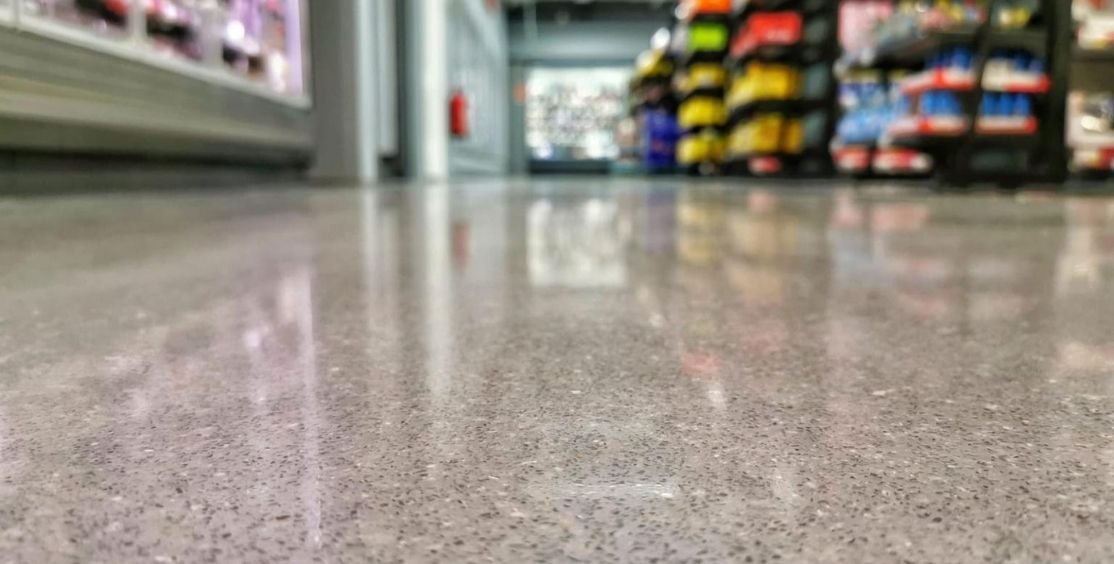 Our polished concrete floors are a popular choice among our clients, as they offer a seamless, low-maintenance surface that's both easy to clean and visually stunning. We use specialized equipment and techniques to grind and polish the concrete surface, creating a smooth and glossy finish that enhances the natural beauty of the concrete.
We offer industrial polished concrete flooring solutions. Our team works closely with each client to understand their specific needs and requirements, ensuring that we provide a customized solution that meets their unique needs.
Our Commitment to Excellence
We're committed to excellence and customer satisfaction. We believe that our success is measured by the success of our clients, and we're dedicated to providing them with top-quality flooring solutions that help them achieve their goals.
We're always stay up-to-date with the latest industry trends and technology to ensure that we're providing our clients with the best possible service. Whether you're looking to install a new industrial floor or need maintenance and repair services for an existing floor, our team of experts is here to help.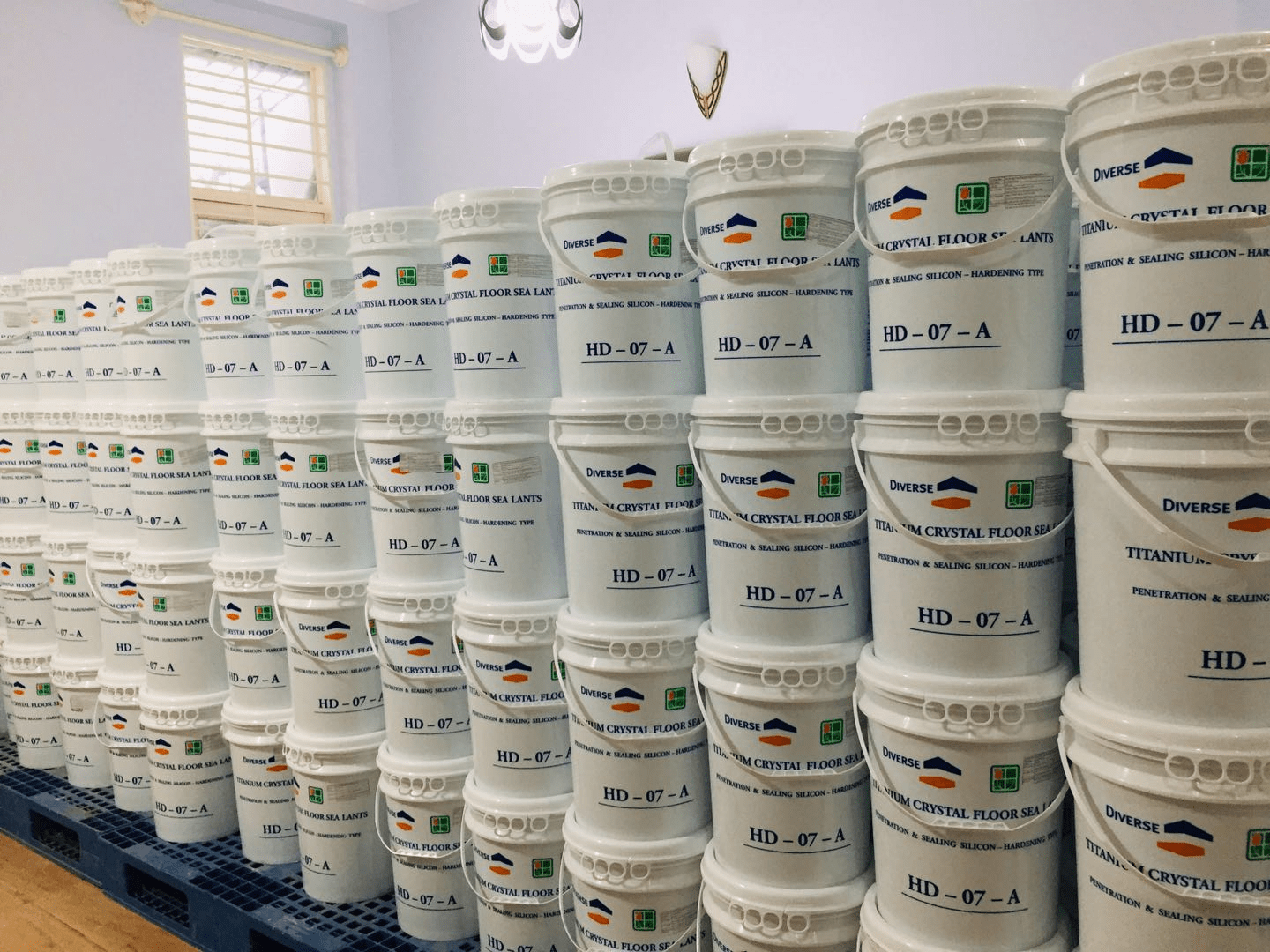 SGS - Material and Engineering Laboratory