Wanda Bangladesh is a construction team of concrete floorings. We are Global teams are in Bangladesh, China, Taiwan & eight other countries.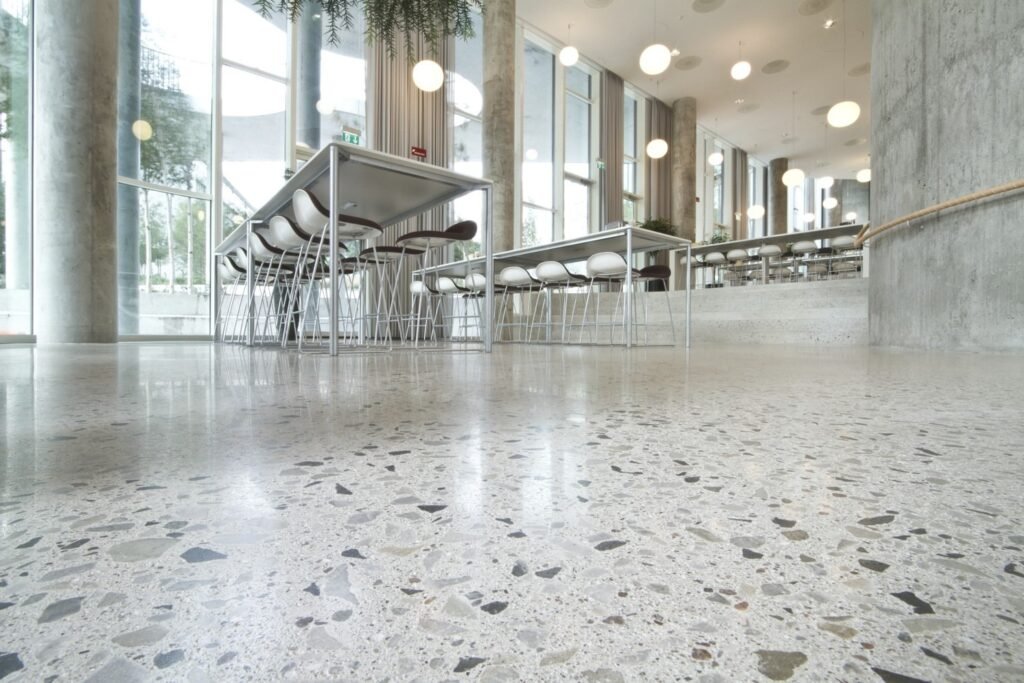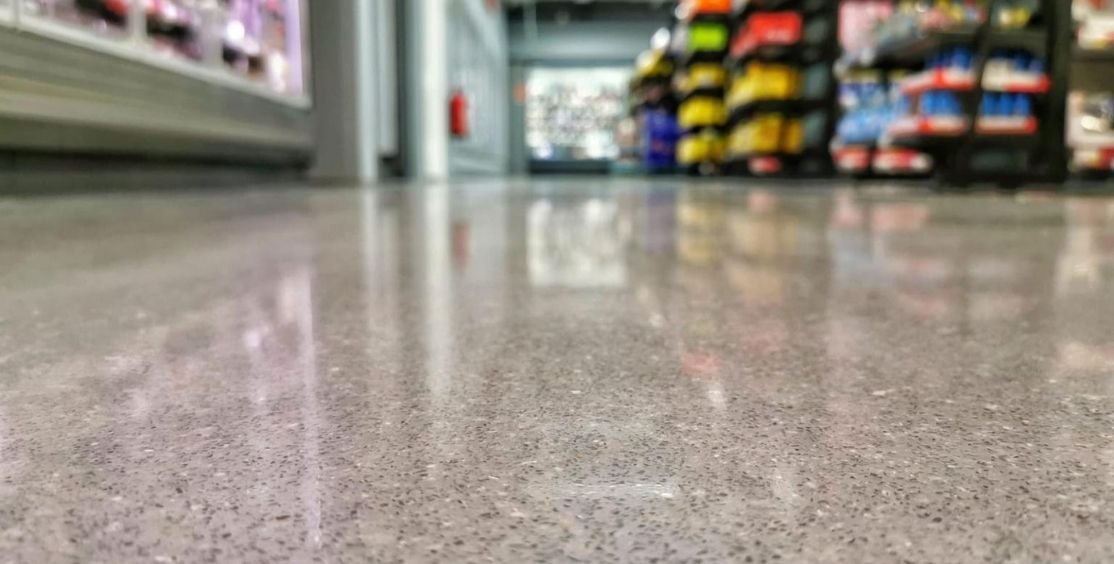 We build Polished Concrete Floors
Industrial businesses are choosing polished concrete for their floorings. They are loving polished concrete floors because of the cost & competitive advantage. Polished floorings are becoming the logical choice. Besides, It provides a great value for the floorings.
Cost Savings

Longer

life-cycle savings
Wide variety

 of 

colors

 and 

designs

.
We use HD-07A Products. These are used to build concrete floorings
We use the HD-07-A chemical which is non-toxic, non-polluting, and non-combustible. This product also has environmental protection standards for floorings. As a result, concrete floorings will be increased concrete hardness and density enhanced. It will make the surface layering abrasion-resistant. Wanda Bangladesh is officially Certified by SGS.