Wanda Bangladesh is a construction team of concrete floorings. We are Global teams are in Bangladesh, China, Taiwan & eight other countries.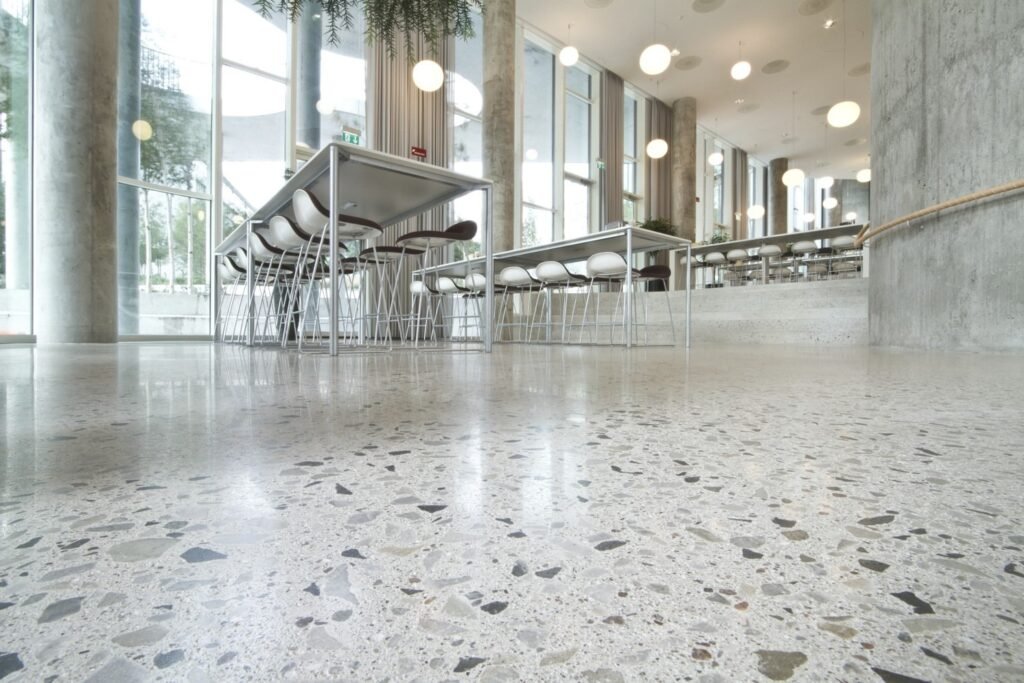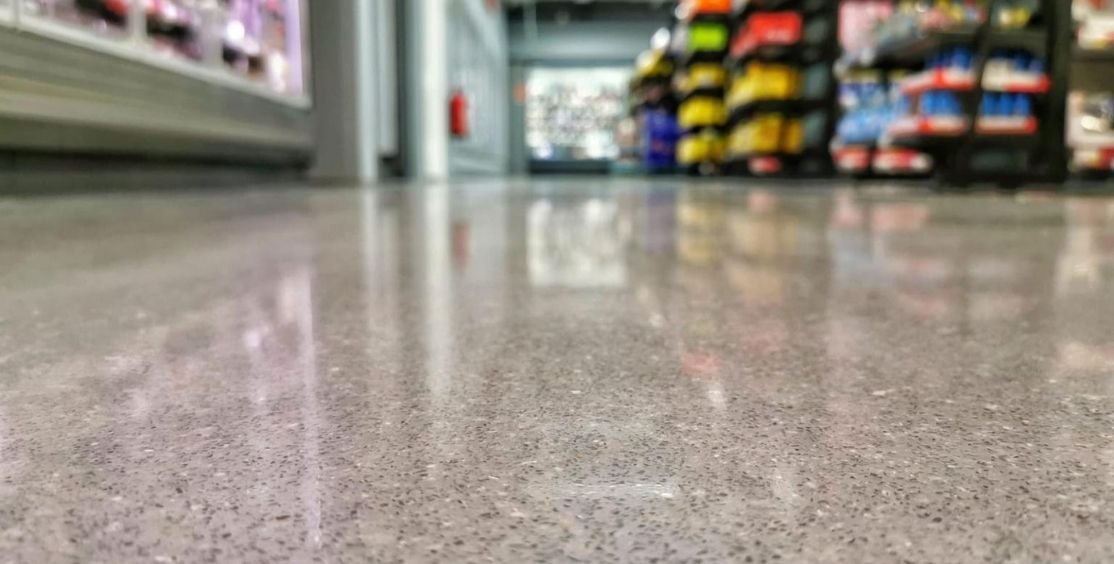 We build Polished Concrete Floors
Homeowners & industrial businesses are choosing polished concrete for their floorings. They are loving concrete floors because of the cost & competitive advantage. Polished floorings are becoming the logical choice. Besides, It provides a great value for the floorings. Also, We are providing you with –
Cost Savings

Longer

life-cycle savings

Besides Available in a 

wide variety

 of 

colors

 and 

designs

.
We use HD-07A Products. These are used to build concrete floorings
We use the HD-07-A chemical which is non-toxic, non-polluting, and non-combustible. This product also has environmental protection standards for floorings. As a result, concrete floorings will be increased concrete hardness and density enhanced. It will make the surface layering abrasion-resistant. Wanda Bangladesh is officially Certified by SGS.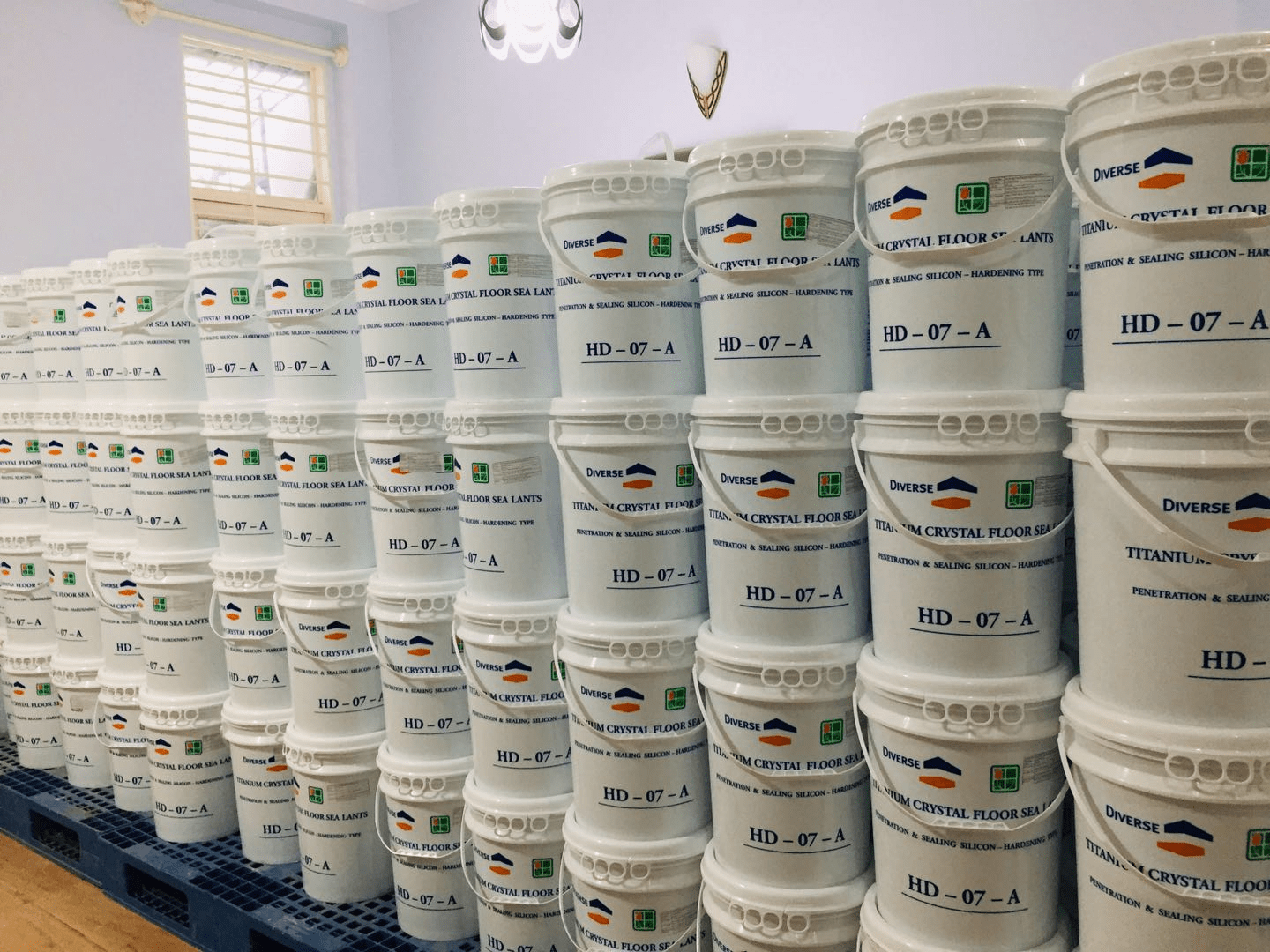 We use Special Floor Grinders fitted with Diamond Grinding Disks
Heavy-duty machines
are used
to grind down a concrete surface. So, It creates the desired degree of shine and smoothness. It gives an eternal glossy effect on the floor surface which may last for more than 10 years. Thus, Floorings
are made
with increased concrete hardness, slip-resistant & dustproof. You will get –
1. High 
economic value.

2. More 
long-lasting
 compared to epoxy and ceramic floorings.
3. Also, Easy 
cleaning
 and 
maintenance.